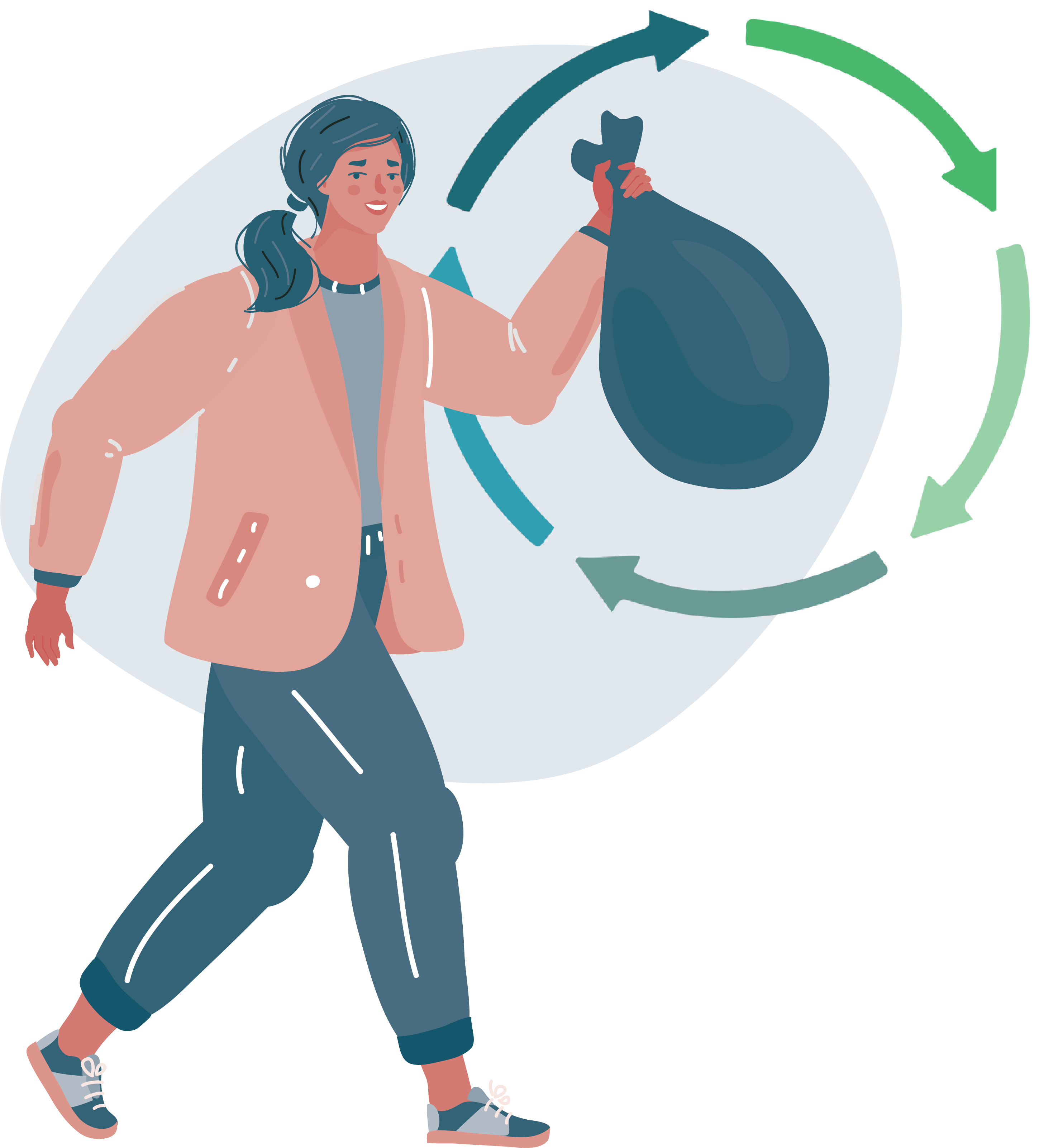 Alterpacks creates waste-to-worth products
Going beyond Reduce. Reuse. Recycle.
50% of Food Waste Comes From Businesses
Our First Products Will Be In Use By 2022
Biodegradable And Compostable Within 100 days
Upcycling food waste to products of value with zero waste solutions
Throwing out the throw-away mentality with circular economy solutions, where nothing goes to waste.
We collect food loss in manufacturing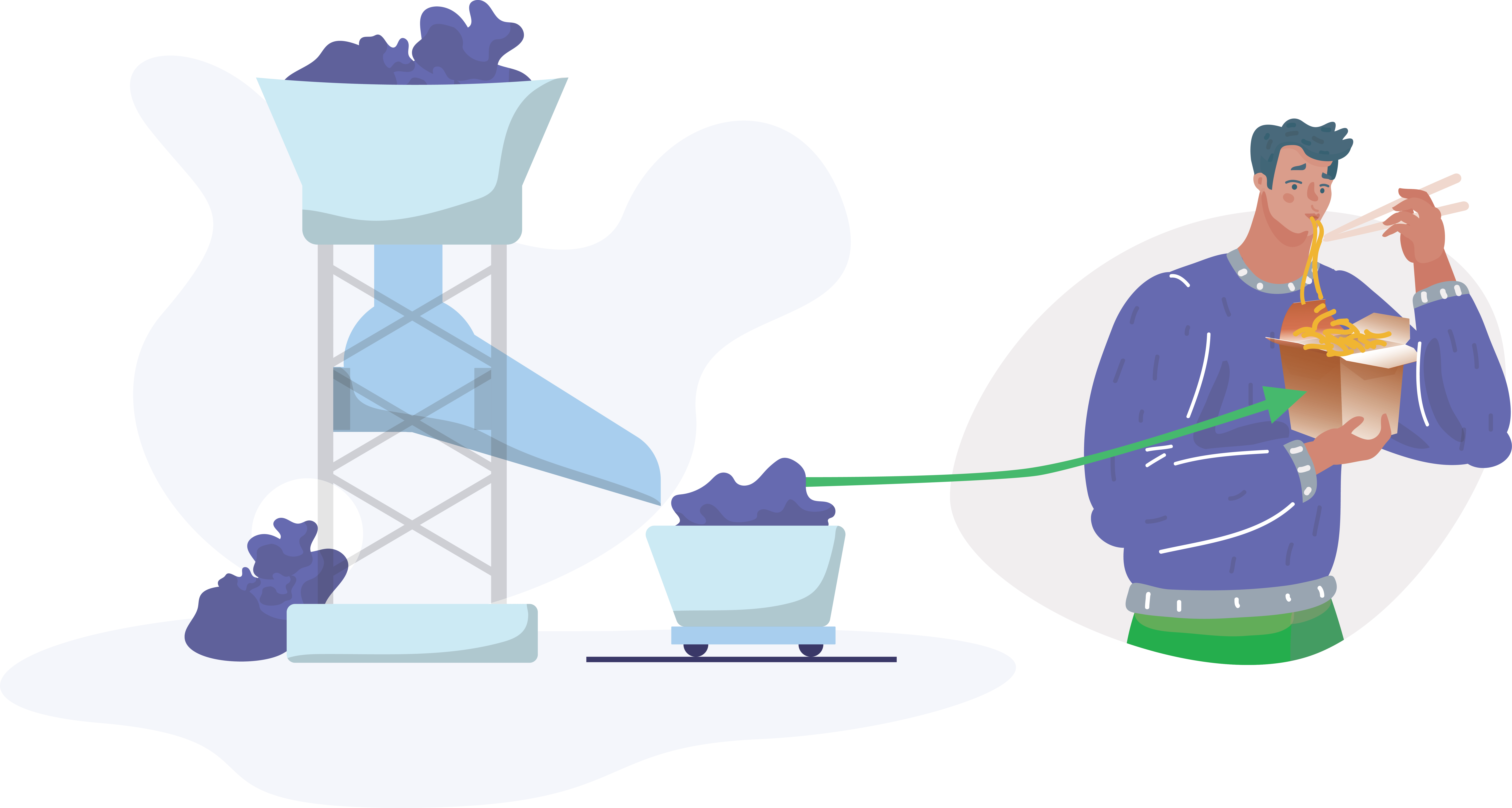 To create a new biodegradable material for take away boxes
Alterpacks uses organic waste to create a new material to combat plastic packaging.
Working in collaboration with scientists and industry partners, Alterpacks tackles issues of zero waste by creating a new biodegradable compostable material made from food loss in manufacturing. 
Channel News Asia Interview – Jan 2022
Alterpacks EcoChat with cna938 on the EPPIC win. Justine Moss and Susan Ng speak to Founder, Karen Cheah on the Alterpacks journey, the launch of the food containers in Singapore and the plans for Indonesia.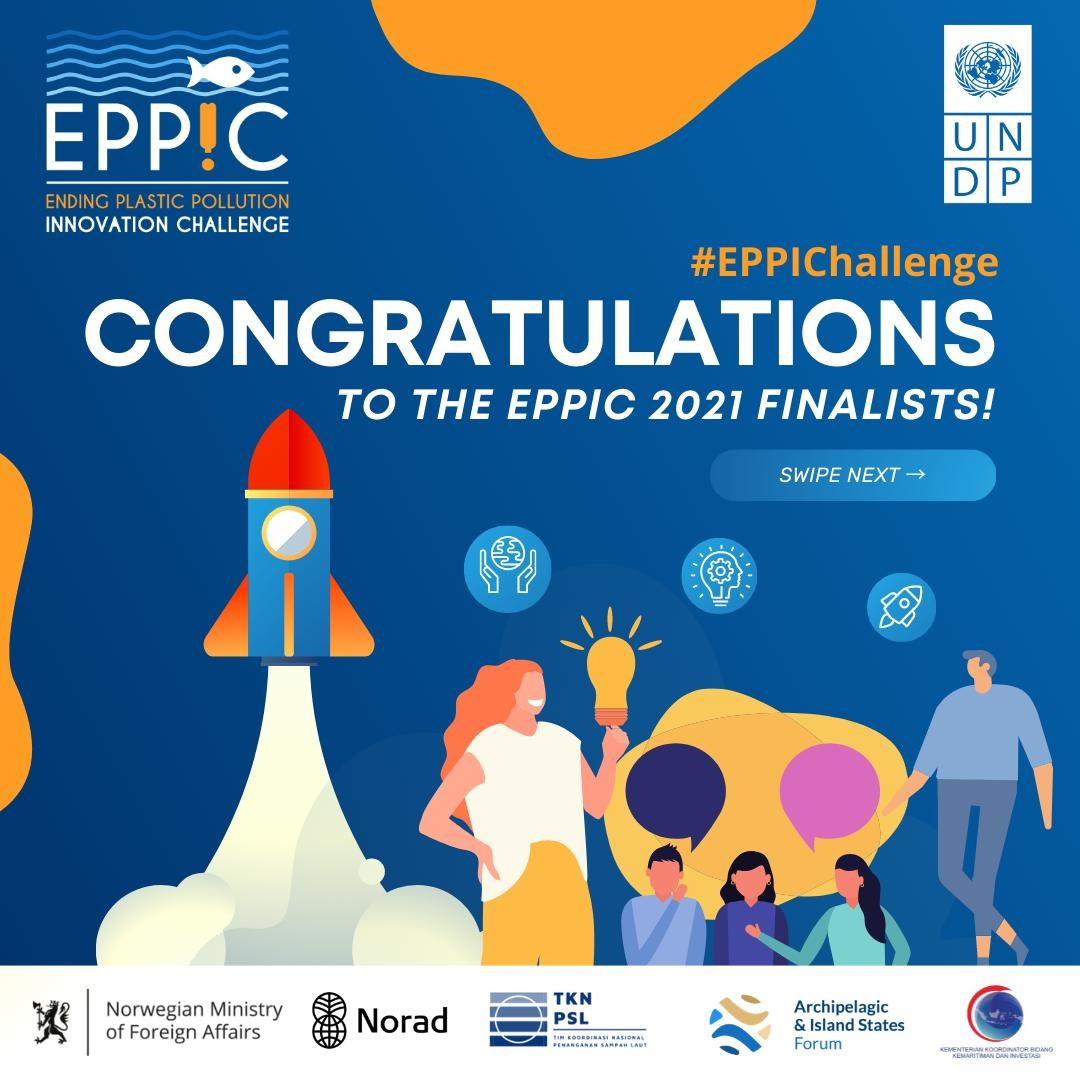 18 finalists for EPPIC 2021, will join a three-month incubation program delivered by an incubator from the Philippines and Indonesia starting in July 2021.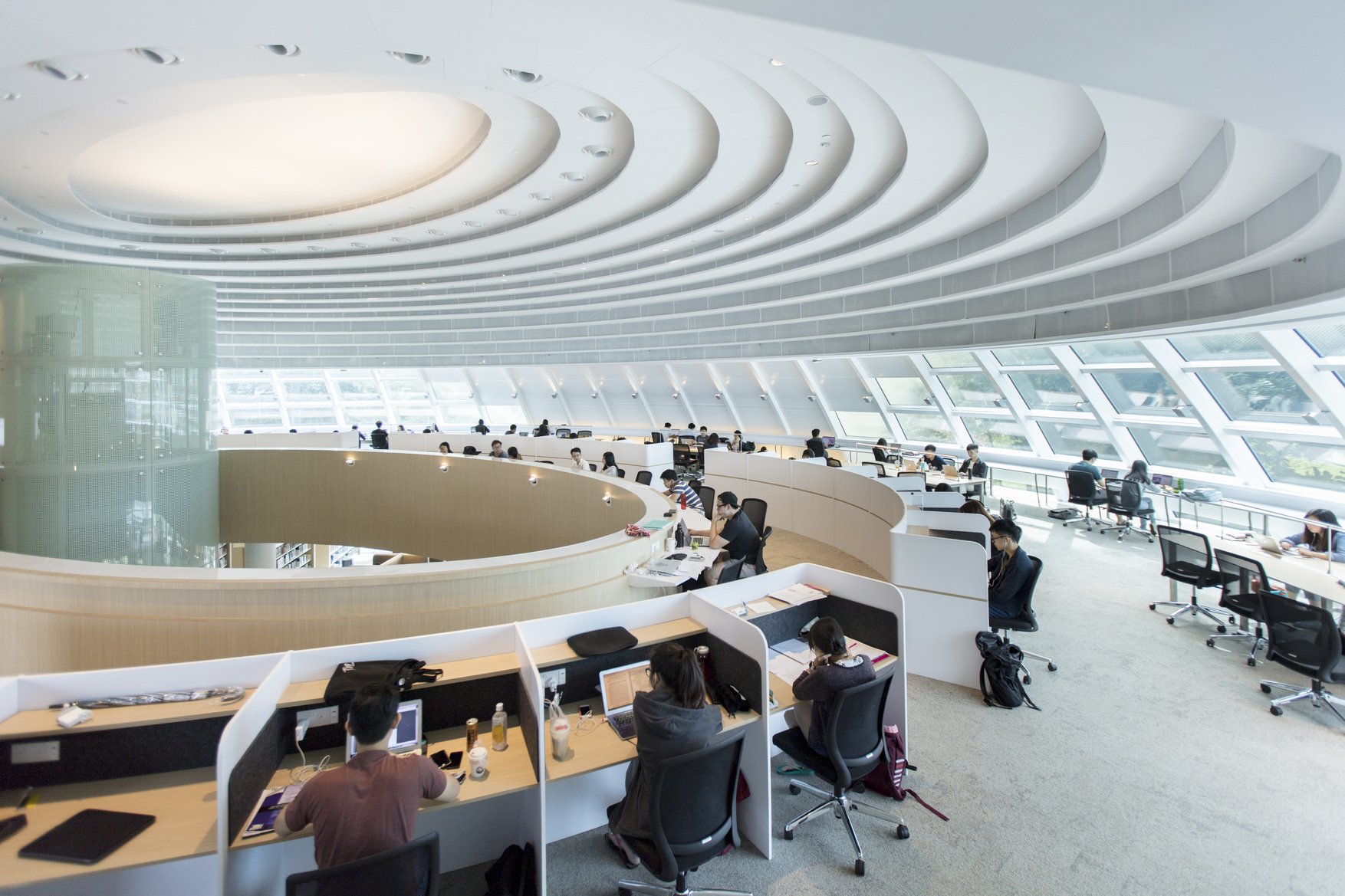 "Innovation is not just about tech, but about people and providing value..."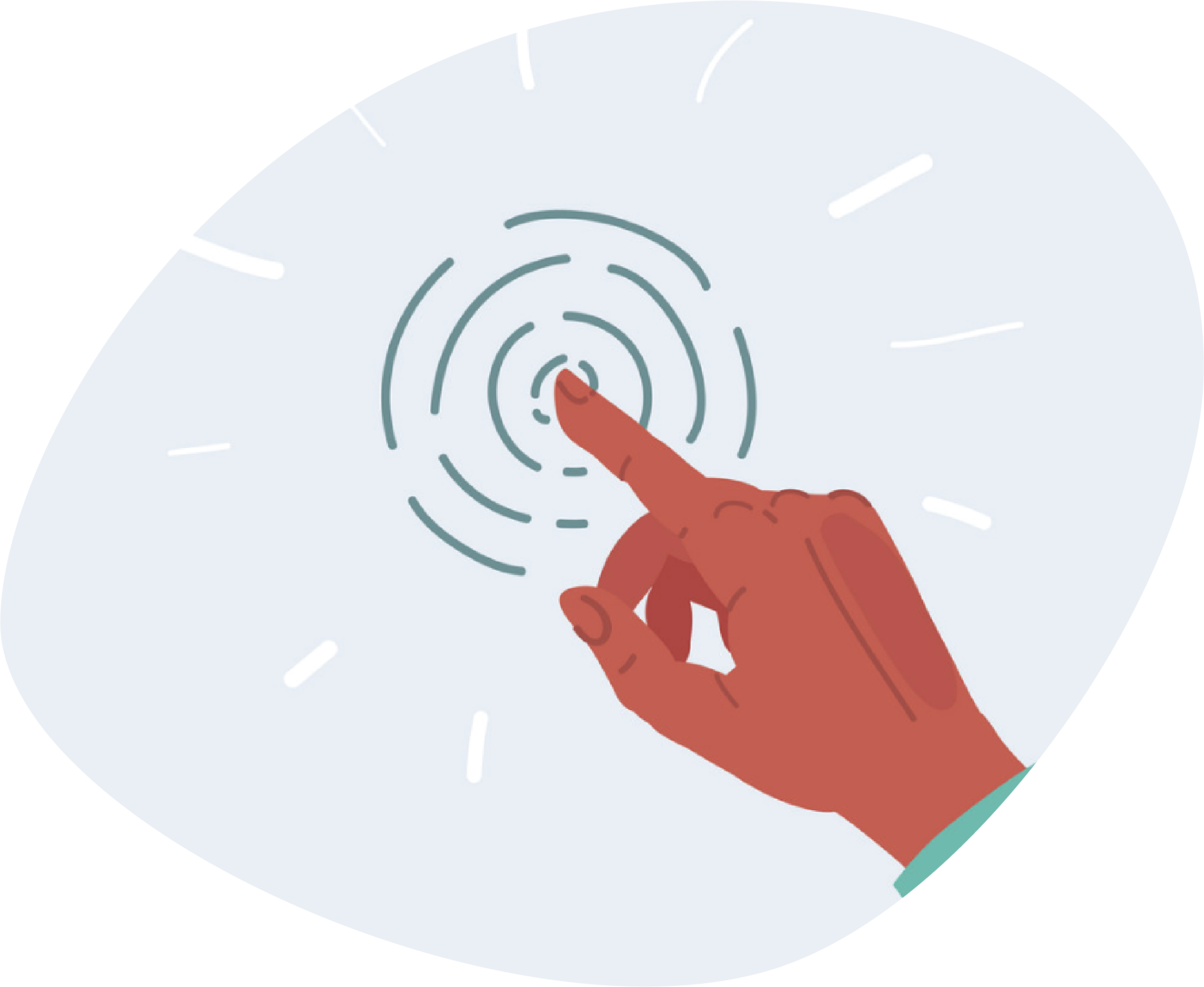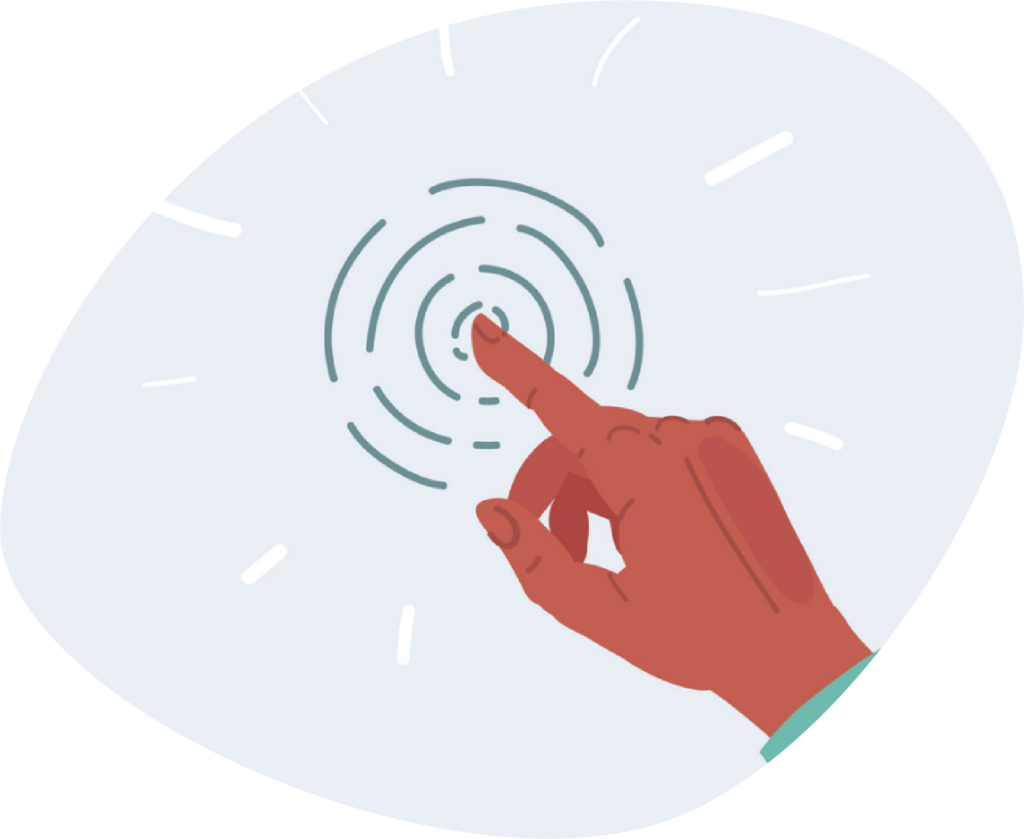 We welcome team members, partners and investors who share our vision of a circular economy and a sustainable future. Join us.